Services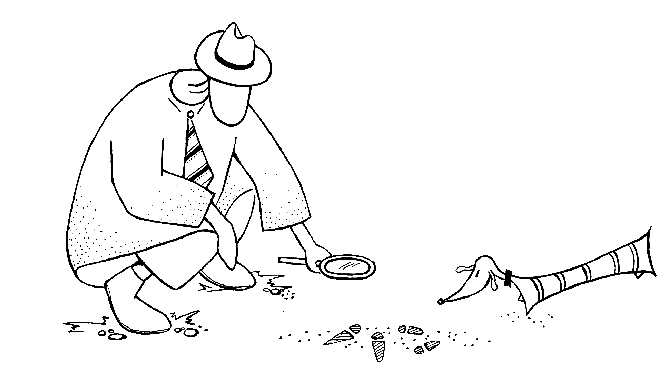 Hunt Expert personnel Search Company was established in 2005. We are the team of 14 professionals who believe that success comes with persistence, expertise and cooperation with customers. Our business is focused on a number of international and local key customers who do their best to show signs of growth in Russia and CIS despite fluctuations of global markets. In our work we choose candidates with outstanding success stories and knowledge, but most of all those who are motivated and business oriented. We are not limited to any industry, work on Moscow projects and successfully fill-in regional & international positions Both HuntExpert partners and some of our consultants have international careers background: Polaroid, Alcatel, Organon, Corning Inc., Amdocs. It was our priority to build the company which is based on those requirements we dreamed to get from our service providers when we were on the client side. Major competences We use «Executive Search» method both for top managers search and for rare positions with complex functional requirements For other positions we successfully use management selection technology that is a combination of search and selection of candidates in open sources and our corporate database. :
Председатель высшего исполнительного органа,
Генеральный директор,
Директор по стратегическому развитию,
Директор по оргразвитию,
Коммерческий директор,
Руководители функциональных направлений
Руководители крупных проектов.
Некоторые из проектов, выполненных нашими консультантами