Dr. Hunt
05 nov 2012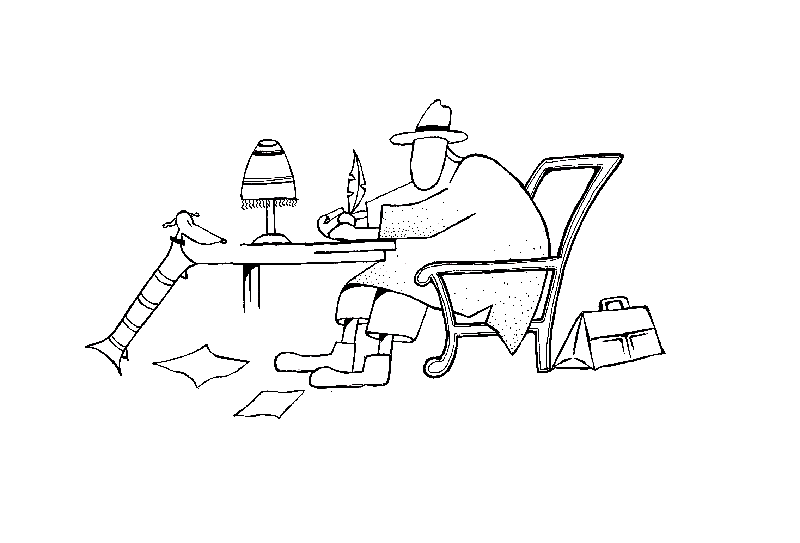 Doctor Hunt was the first to come to our office, and he decided to stay forever. He takes part in every project and is present at every interview.
We ask his counsel and he helps us. He is our co-worker, our colleague, our friend and our mascot. The painter, Darja, has painted some pictures from the life of Doc Hunt. Each one of them reflects some event from his life; and we think that the collection of these paintings reveals his character and way of thinking.
We hope you will like him as we do.