Analytical research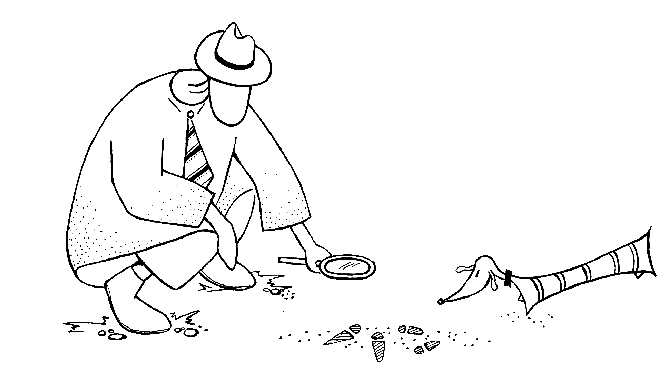 In a competitive environment, it is important for every company to know its place in the industry from the point of view of the competitiveness of its own system of compensation in the market place. Analytical research of this kind is labor intensive, requires capability in complex methodology, and is usually done by specialized organizations.
Hunt Expert offers this kind of analytical research, but only with reference to actual jobs for which a search for candidates is being conducted. As a rule, these studies are done in searches for candidates for upper management positions, when the customer is not certain of the necessary level of compensation, that has to be offered to a candidate. Such studies can be conducted as a first phase in selecting personnel , or as a separate project in determining the level of compensation for a new position.
We offer the opportunity to familiarize yourselves with a study of this type done during the last six months. Analytical review done for a pharmaceutical company as part of a search for a Manger of Production. Included is a study of acquisitions and mergers in the industry, as well as a list of candidates for the position. .
Предлагаем ознакомиться с двумя такими работами, выполненными за последние полгода.
Аналитический обзор
в рамках проекта по поиску директора по производству для международной фармацевтической компании. Включает в себя исследование основных сделок слияний и поглощений в данной индустрии и лонг-лист кандидатов.
Лонг лист кандидатов
в рамках проекта по поиску заместителя генерального директора по капитальным вложениям для нефтяной добывающей компании.