Our history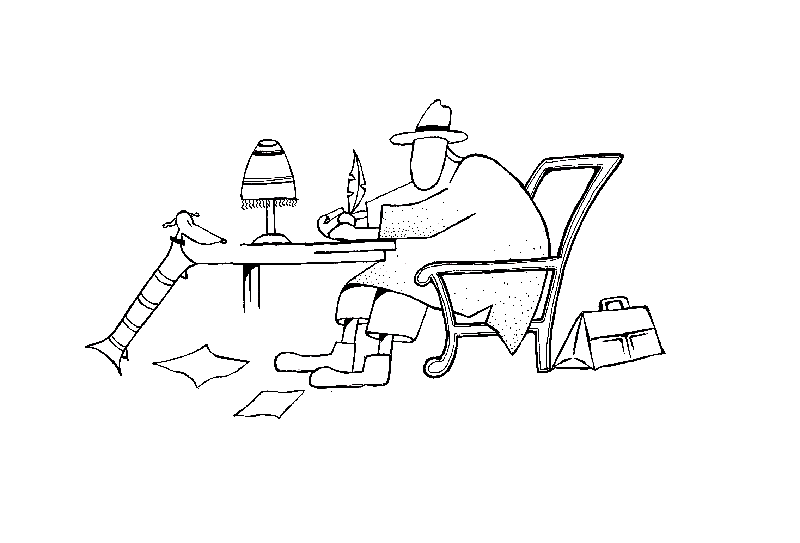 The company was founded in 2005, when it was known as PM Bureau. Three years later we decided to focus on projects which require the use of Executive Search Techniques, and PM Bureau became Hunt Expert.
The company grew each year, even the years of economic crisis, 2008 and 2009, were no exception. The company grew financially, the number of employees grew, and what was most important, the company grew intellectually. Careful selection of new employees and a unique training program made it possible to find capable people and to allow their talents to bloom.
Our search methods and data bases were continually improved and continue to be perfected. Moving in this direction allowed us not to specialize in different fields or functions of industry. We specialize and are best at doing projects which require non-standard, intellectual solutions that are worked out new for every new vacancy. During our first years we created and perfected an "Executive Search" methodology, which, together with a careful selection of consultants and their training, made it possible for us to beat competitors, who had worked in the market for 15 or more years .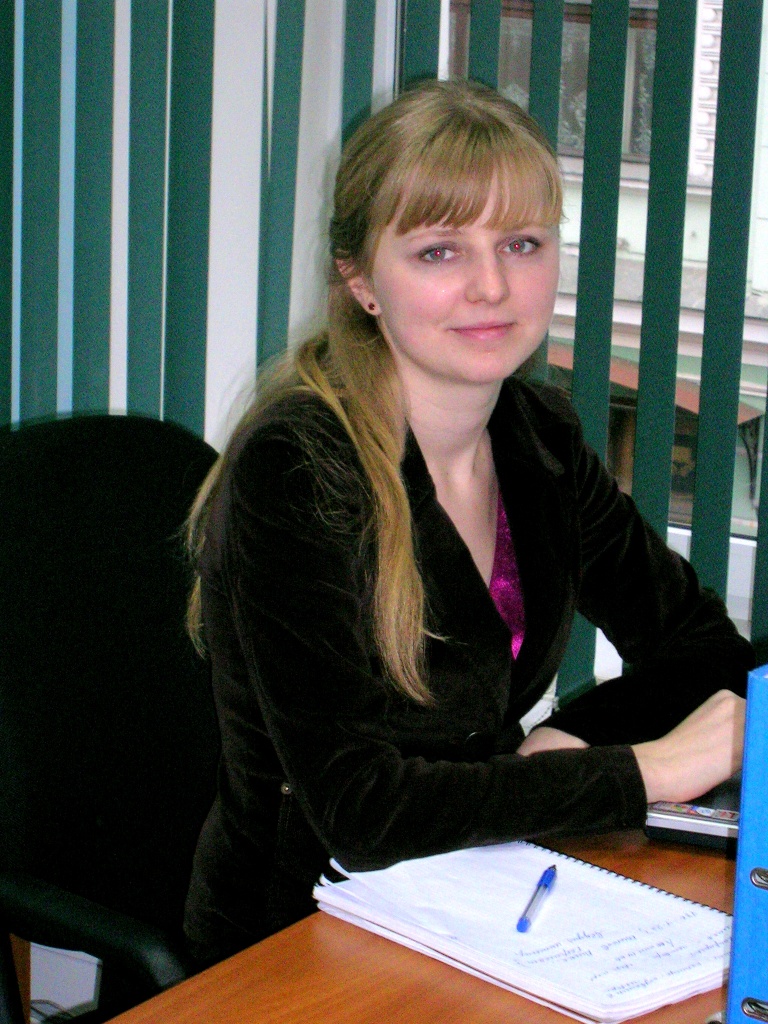 We remember everyone who has worked in our company, but we take special note of Marina Bogoslavskaya. Marina was not only the first employee of PB Bureau, but also the most successful consultant. Only in 2010 were her achievements equaled by the consultants of the "second wave". .