Management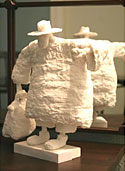 Dr. Hunt
Expert
Dr. Hunt - Our expert and Mascot.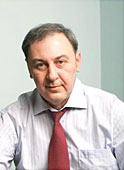 Miron Goldman
Ïàðòíåð, General Director
Miron Goldman held the positions of general director and HR director in some of the largest Russian and International corporations. Since 2001 he is active finding top managers. In 2005 he became a partner in PM Bureau, and in 2008 he founded the company Hunt Expert..
Svetlana Kuznetsova
Partner, Business Development Director.
Svetlana Kuznetsova is responsible for business development and for dealing with key clients. Before 2008 she held positions of head of foreign representations, director of business development, and director of sales in some of the largest international companies. In 2008 Svetlana joined Hunt Expert..